Roasting Maya Caffè Official Sponsor
GMA Racing competing for the ACI Sport Rally Cup Italia
November 10th was the day of the 39th ACI Como Rally Trophy which saw among its participants the Team of Giacomo "Jacky" Luchi with his two crews aboard the Scoda Fabia R5 and the Pugeot 208 R3 Sponsored by the Caffè Maya Coffee Roaster. Como.
The Team is well known in the sports news for its M-Sport Ford Fiesta WRC Plus and to date, the only Italian team with a car in this category that has won sixteenth place in the standings for this event.
The 2020 edition of this tournament saw a record number of 215 crews entered in a fierce competition to win, as well as the final of the ACI Sport Rally Cup Italia, also the WRC Super Cup.
Roasting Maya Caffè Official Sponsor
Covid19 and ACI Sport Rally Italia Security Protocols
An event that risked not happening due to the worsening of the Covid-19 pandemic which forced the government, with a new DPCM the week before, to new restrictive measures on a national scale. The Automobile Club of Como observed all the safety protocols of ACI Sport, also focusing on sports and local awareness, distributing posters of interest to the commercial activities of the municipalities in whose territories the tests were carried out.
It is in the Lario Tir Parking area of Grandate that the Box area has been organized, accessible via identification bracelets only to Journalists, Mechanics, Race Commissioners or Drivers after the safety analyzes required to limit infections (Gloves, Temperature detection and self-certification) .
An extraordinary event concluded in two days of racing, immersed in the evocative atmosphere created by the roaring engines and the scents of the hot tires of the competing teams.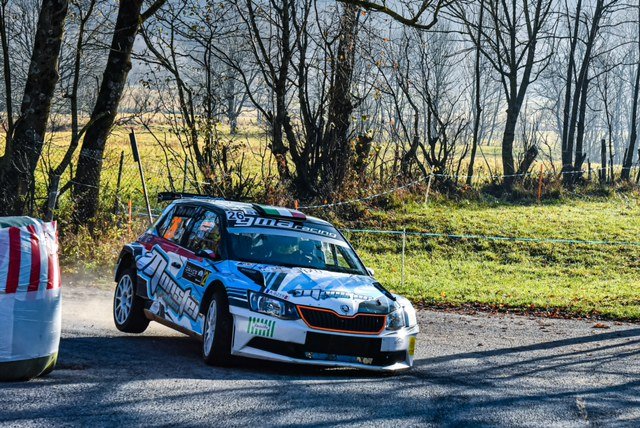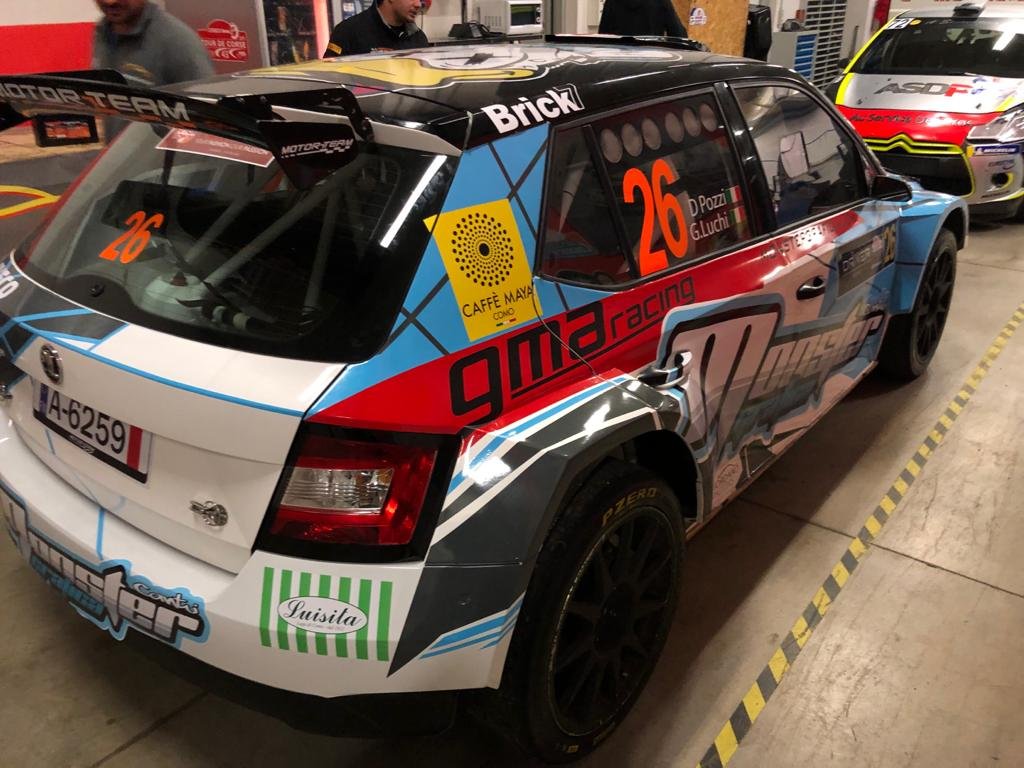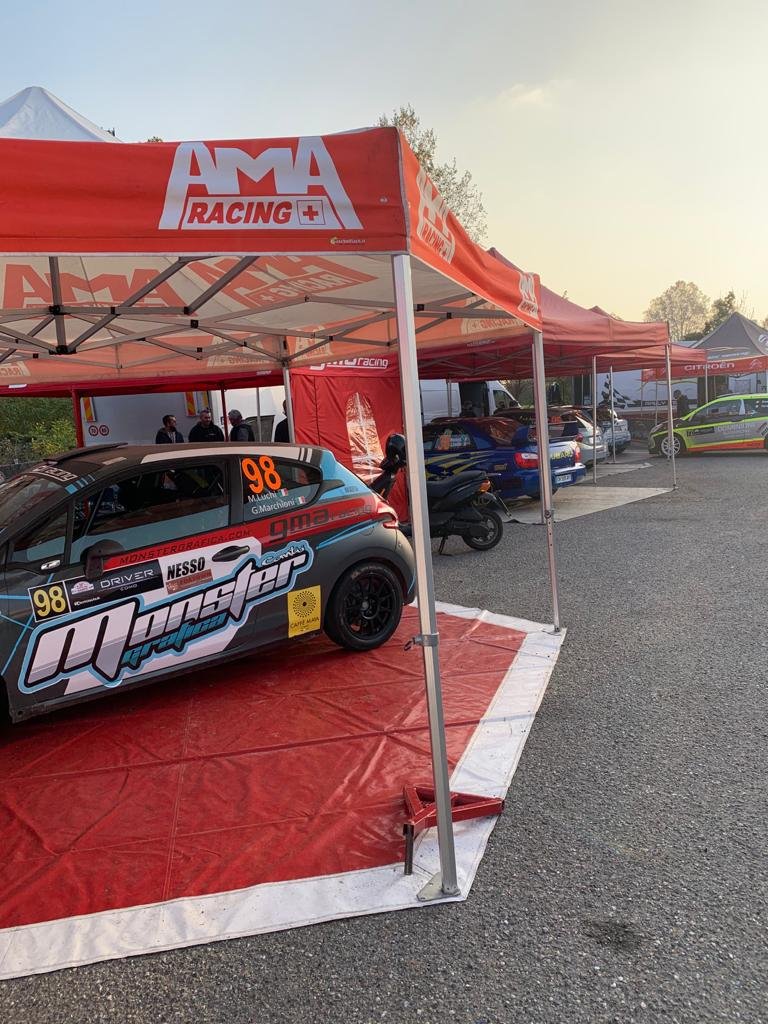 Browse the other Articles